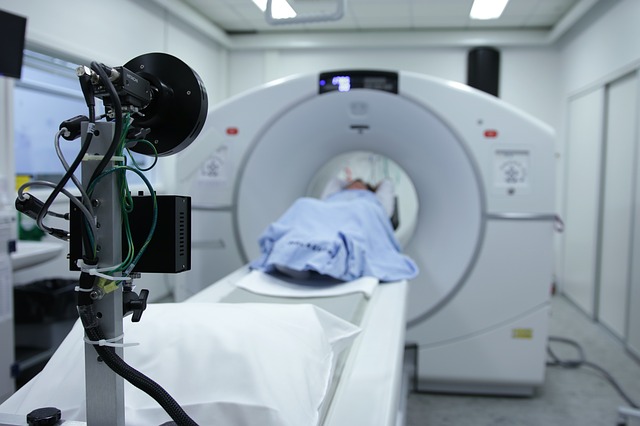 Second medical opinions: the views of oncology patients and their physicians
Australisch onderzoek naar de motieven voor een Second Opinion bij vergevorderde oncologische patiënten. Patiënten zijn op zoek naar geruststelling, hebben vragen bij hun ernstige medische toestand of zijn ontevreden over de communicatie met hun eigen arts.
Artsen voeren tot 5 second opinion consultaties per maand en stellen patiënten gerust of geven bijkomende informatie.